Upcoming board- and EGF activities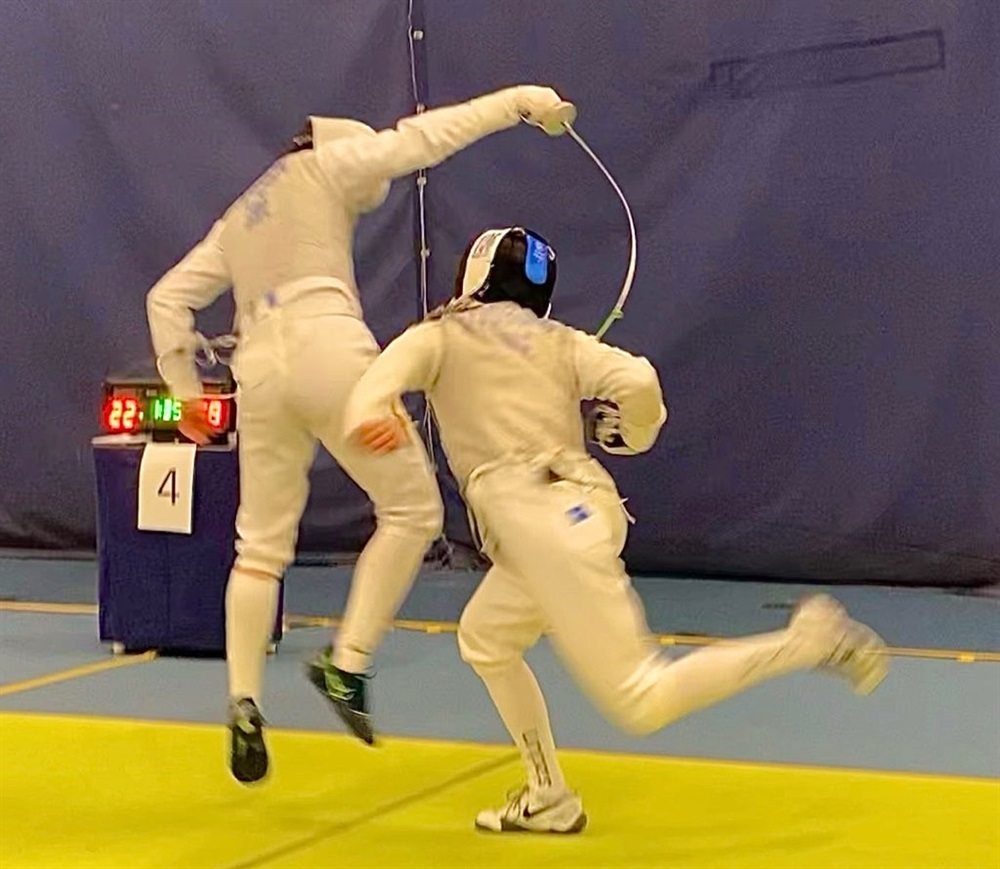 West coast challenge. EGF are taking the lead in the teams compettion
We do not usually write that much about the work done in the background by the board. However it may be interesting to know about besides training and competing.
During Oktober we will have some exciting meetings.
The Swedish television (SVT) is doing a show about training for minority groups and wants to do one episode about fencing. So SVT will film at our facility on thursday 19th. We will provide trainer, and equipment make sure the episode will be great an inspirational to all who will watch the show.
We are assessing the opportuinity to start Parafencing and will meet the Swedish sports confederation and RF-Sisu october 25. They are interested as well and hopefully we will get strong support from their side. Our ambition is to have a try out during november/december and start with a group there after.
Further more we are meeting the municipality to walk through our facilitiy and formalize our rental agreement october 23. For some reason the contract was not signed 10 years ago but have come effective by "silent agreement". We need a formal contract in order to receive some of the financial support for the parafencing.
We are in the process of producing the budget for 2024 and are looking into member groups, training hours, salaries and other costs to balance with prognosed revenues. Our ambition is to keep training fees as low as possible as always. A preliminary budget will be presented during the board meeting the 23rd. Hopefully we will be able to decide upon an incentive model for the members that will have a great positive impact for those that are active in supporting the club.
During week 44 we will hold a camp for beginners to try fencing during the dates oct 31- 2 nov between 10:30-13:00
The board are spreading the word via our facebook page and via local FB sites. Please share within your own communities as that is a great way to reach out. The net work represented within our members families is a great one to reach new members. We have no waiting list so everey one can start at earliest convinience.
---